I

NSIGHTS.


I

NSPIRATION.


I

MPACT.
Growth strategies for the financial services industry.
We help financial firms thrive in today's connected world. 
Our passion is to build marketing
based on insights, digital-first thinking, and inspired creativity. So your organization can have a larger impact on the future by helping your consumers reach their financial goals.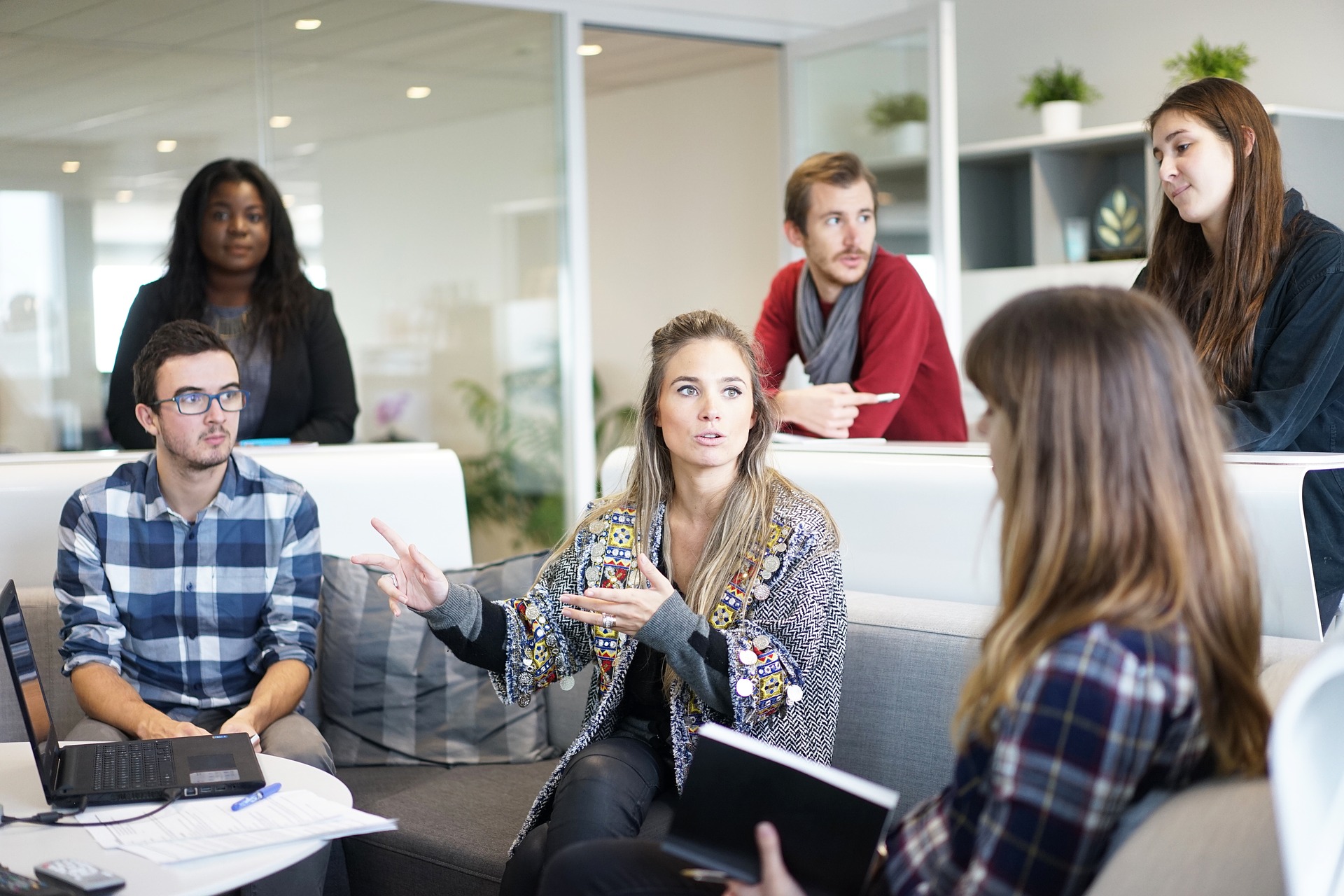 Become a leader in financial services

Our goal is to help you become a leader in the industry. We do this by helping you see and solve problems that your internal team may be too close to spot and effectively tackle. Our clients benefit from our specialized domain knowledge and expertise. We provide solutions customized to meet their exact needs.
Deep financial services leadership experience

Most members of our team have held leadership positions within the financial services industry. We've helped create campaigns, build products, and drive sales. We'll put all that exprience to work for you.

Digital savvy

While working in the industry, we recognized the opportunity that existed in the digital space. That's why we set up this company to provide best-in class growth services for the industry.
The professionals of Princeton Marketing have proven records for delivering ROI for financial services and fintech companies in areas such as:
Financial Wellness and Investor Education
Asset Management (active, index funds, collective trusts and ETFs)
Retirement Plans (401(k), 403(b), IRA, SEP, SIMPLE IRA, DB, DC, SSRP)
College Savings (529 plans)
Health Savings Accounts (HSAs)
Life Insurance
Annuities
Legislative and Regulatory Changes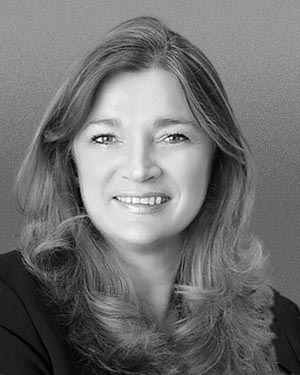 Roberta Hess
Founder/CEO
Roberta Hess is an award-winning marketing executive who builds responsive, high-performance teams that deliver results for top-tier financial services firms in a dynamic and rapidly evolving marketplace. An experienced speaker, mentor and coach, she is a Certified Personal Brand Strategist and 360 Reach Certified Analyst.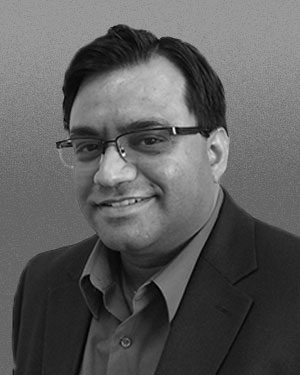 Arijit Banerjee
Strategic Partner - CEO, Consumer51
Ari Banerjee is an award-winning marketing-technology strategist. A pioneer and creative leader in the field of multicultural marketing for South Asians in the US, he has created campaigns for brands such as Walmart, McDonald's, and Lexus.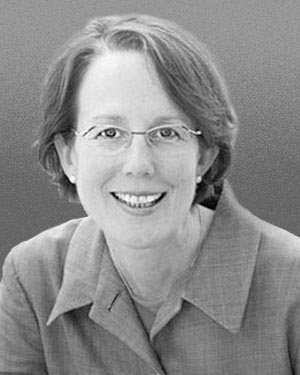 Peg Galbraith
Content Strategist
Peg Galbraith specializes in creating effective communications for financial services clients that meet their communications and brand positioning goals. Her expertise is simplifying complex financial concepts into common sense, highly accessible language, with a special focus on asset management.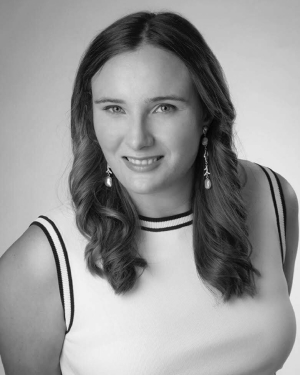 Courtney Hess
Marketing Coordinator
Drexel University graduate class of 2021. Member of the NSLS (National Society of Leadership and Success) chapter. Winner of the the SBHS Core values scholarship.
Strategic
Partner

Princeton Marketing is a proud partner of Consumer51, an award-winning experience design firm. Consumer51 is a certified Hubspot agency and the first platinum partner of ExpressionEngine Content Management System. The company provides a wide range of services including web design, web development, web hosting, domain registration, email management, user experience design, mobile application development, brand identity design, inbound marketing, creative services and consulting to clients ranging from startups to Fortune 50 brands.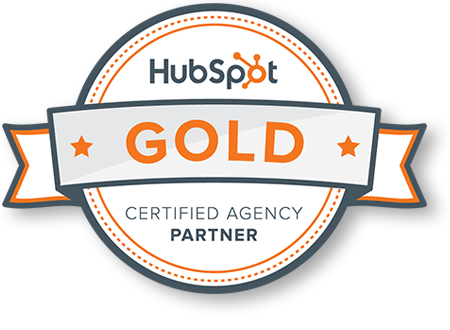 You know your company needs to innovate. Let's make it happen.
Roberta is a skilled manager who makes no excuses. Mindful of costs as well as opportunity, she is a good steward of resources. She understands her market and acts with confidence. I would be very pleased to have her on a team or leading any team in sales or marketing.
Stan Craig, CEO Legacy Leadership
I hired Roberta for tactical and strategic initiatives at MetLife and Merrill Lynch. Roberta helped us launch four critical broker-dealer portals for the Wealth Strategies Group at MetLife. She created strategic content and critical resources to support the respective distribution channels, resulting in an outstanding broker experience. She did this ahead of a very aggressive schedule, in under six months.
Mary Glynn, Assistant Vice President, Operations Manager Accident and Health Group at Chubb
The opportunity was to engage a client base that was comprised of active traders and investors and talk with them about retirement saving and investing at our company. A specific challenge was to motivate them to move their hard earned savings from the "outside" firm to ours. The team at Princeton Marketing created a differentiating client engagement strategy with specific tactics designed to capture the attention of this target group with a direct and consistent call to action. The results? New funded retirement accounts on our platform grew beyond the stated objective and faster than we could imagine. The content and creative truly hit the mark.
Diane Young , Vice President, Goldman Sachs, Investment Management Division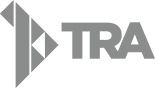 Let's
Start a Conversation